CLEAR CREAM LIQUEUR RECIPES
GET INSPIRED BY OUR DELICIOUS DRINK RECIPES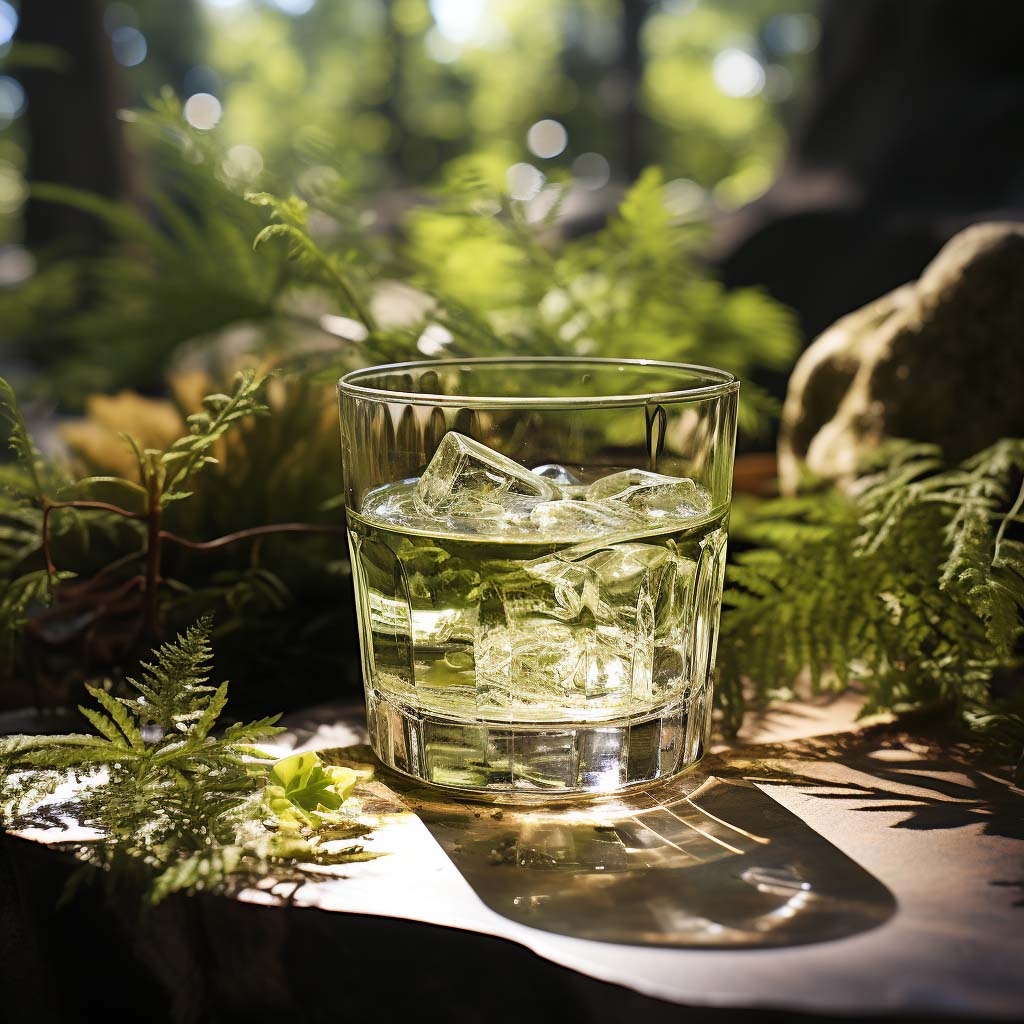 AS NATURE INTENDED
Ingredients
Wild-Arbor Clear Cream Liqueur
Large ice cubes
Directions
Take a chilled tumbler from the freezer;
add large ice cubes, then pour over a generous measure of Wild-Arbor.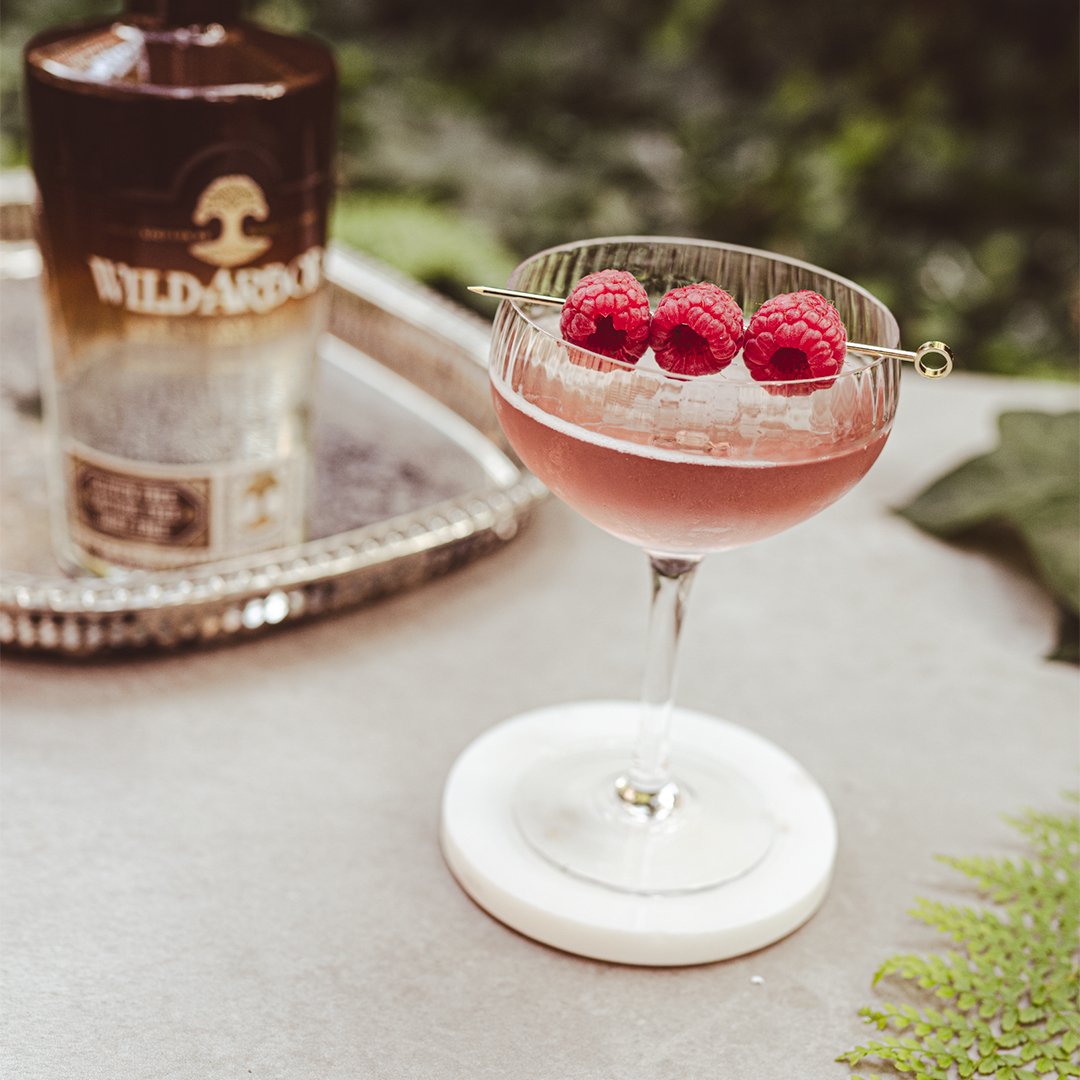 Berries n' cream
Sip the essence of summer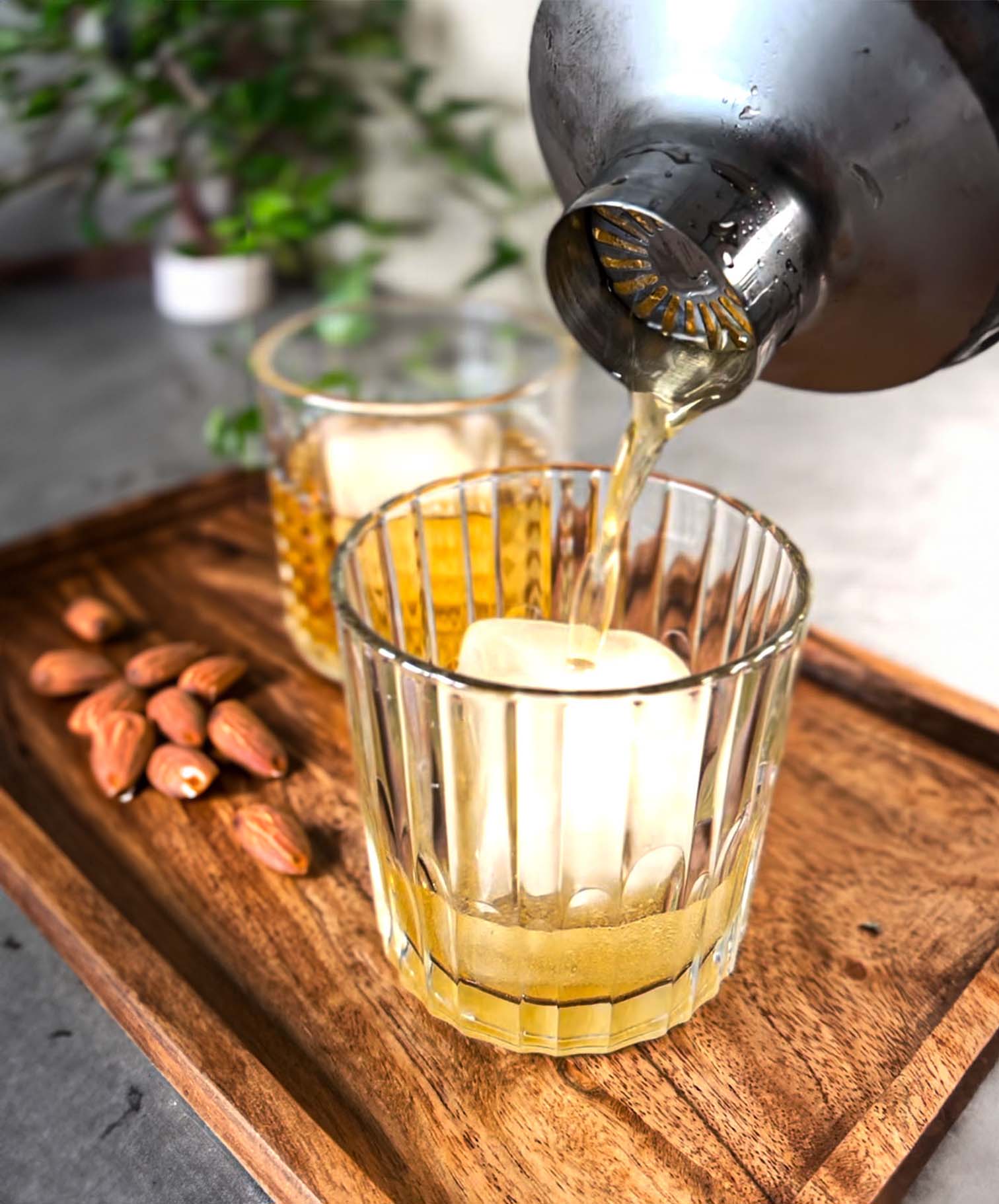 The almond tree
Amaretto elegance in every sip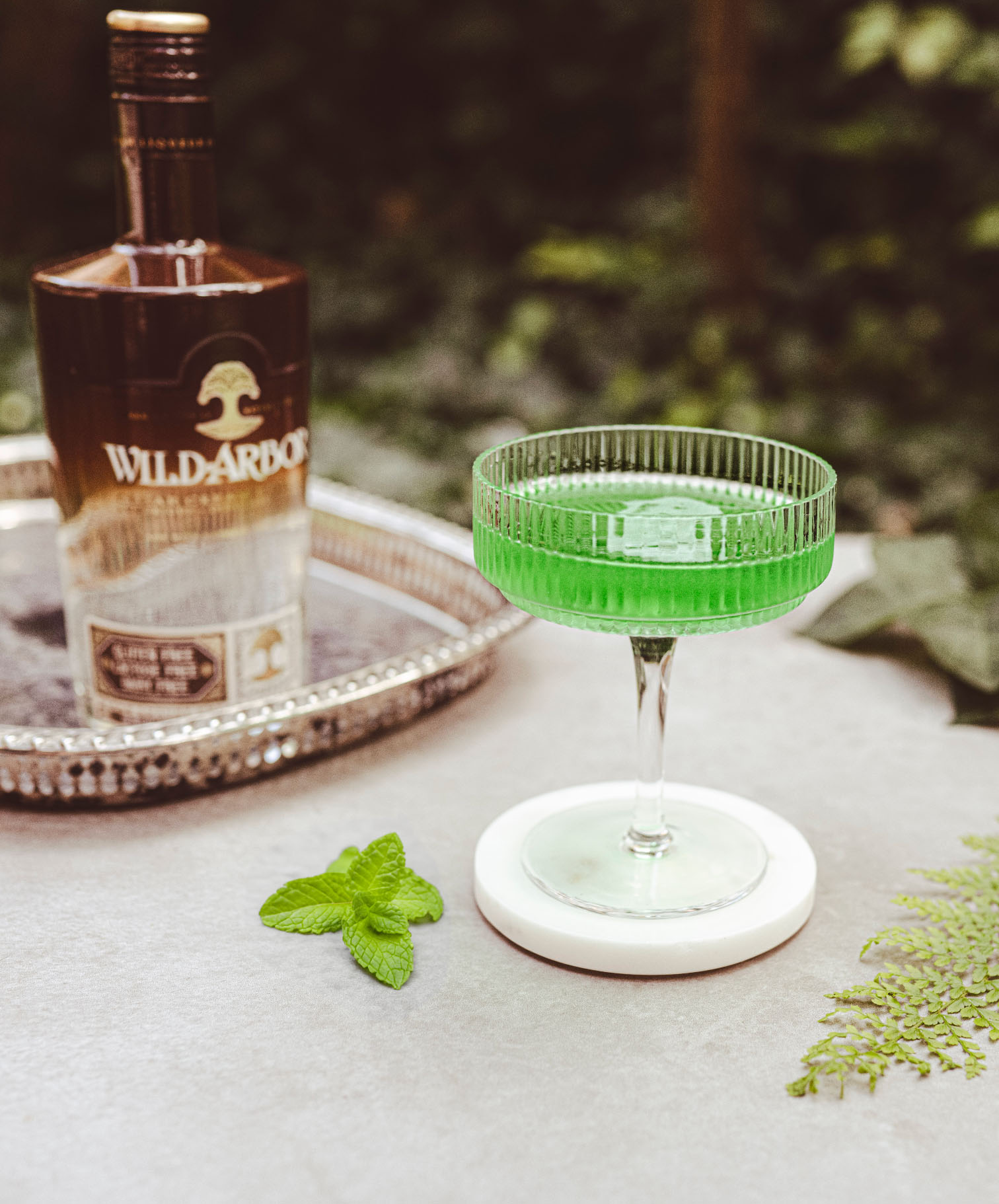 Forest whisper
Enchanting greens in a glass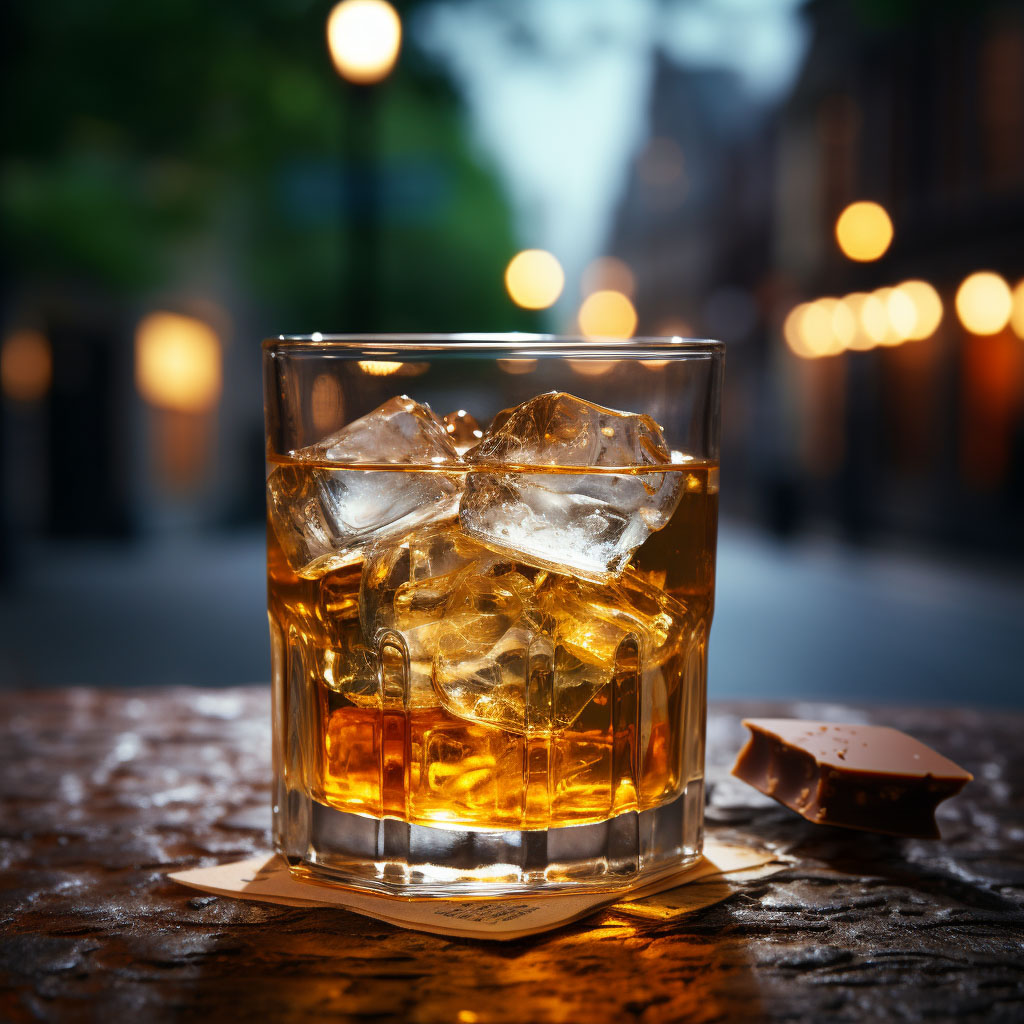 Caramel Zephyr
Indulge in butterscotch bliss now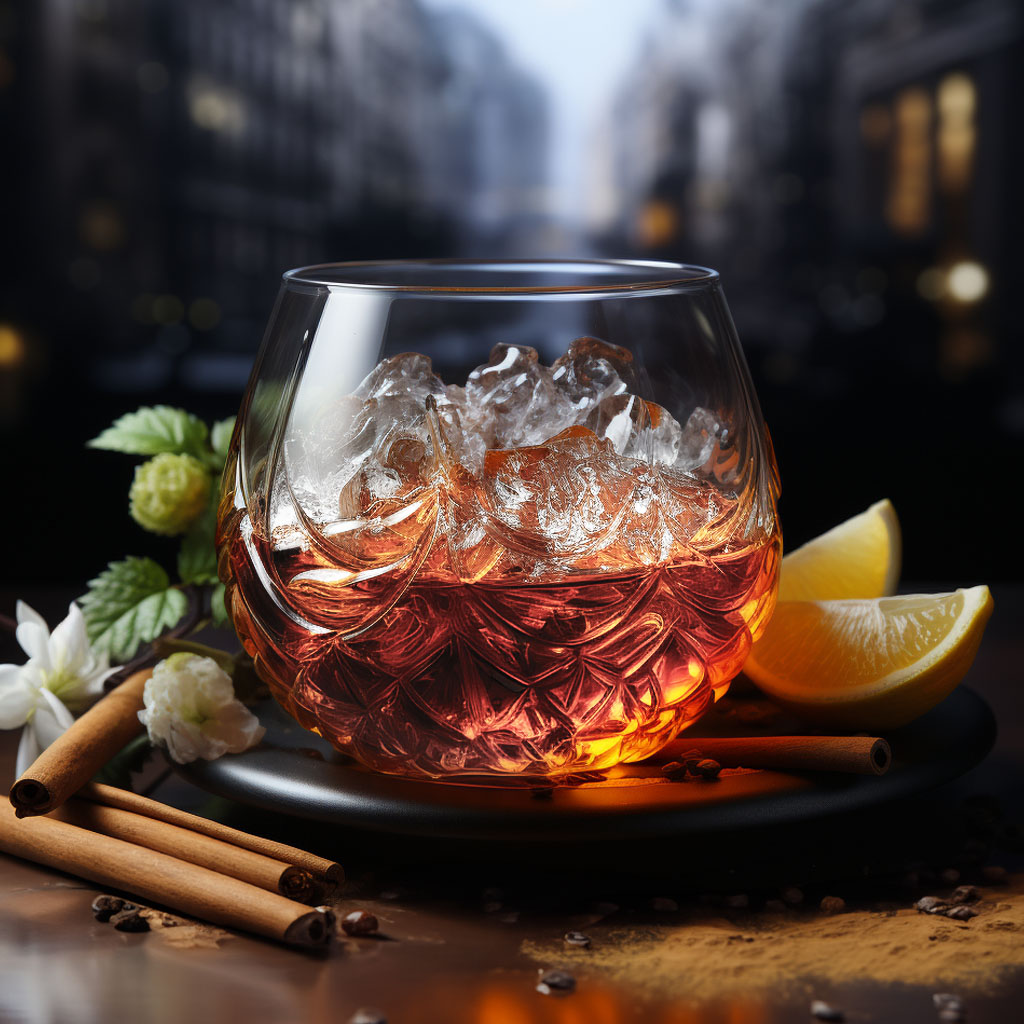 Cinnamon Phoenix
Fire and spice in harmony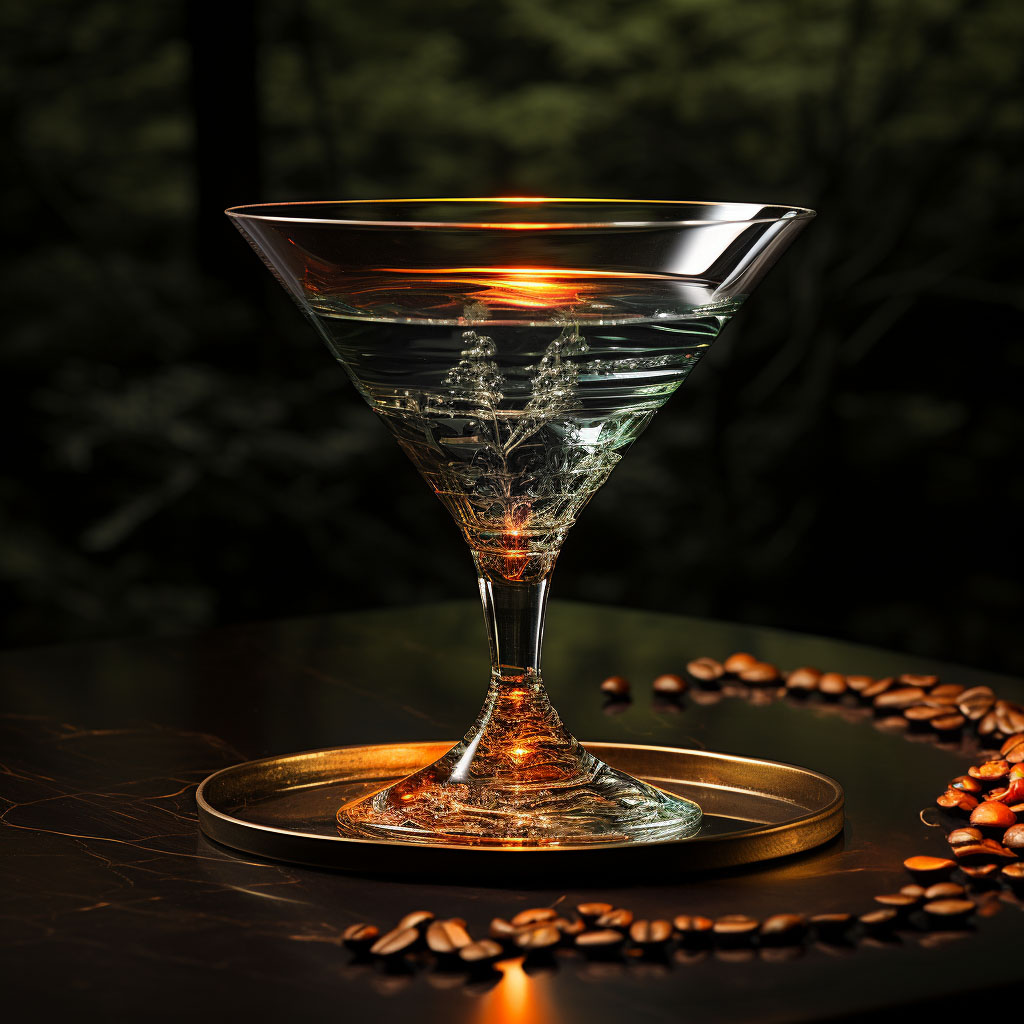 Clear Cappuccino Martini
Espresso magic in every sip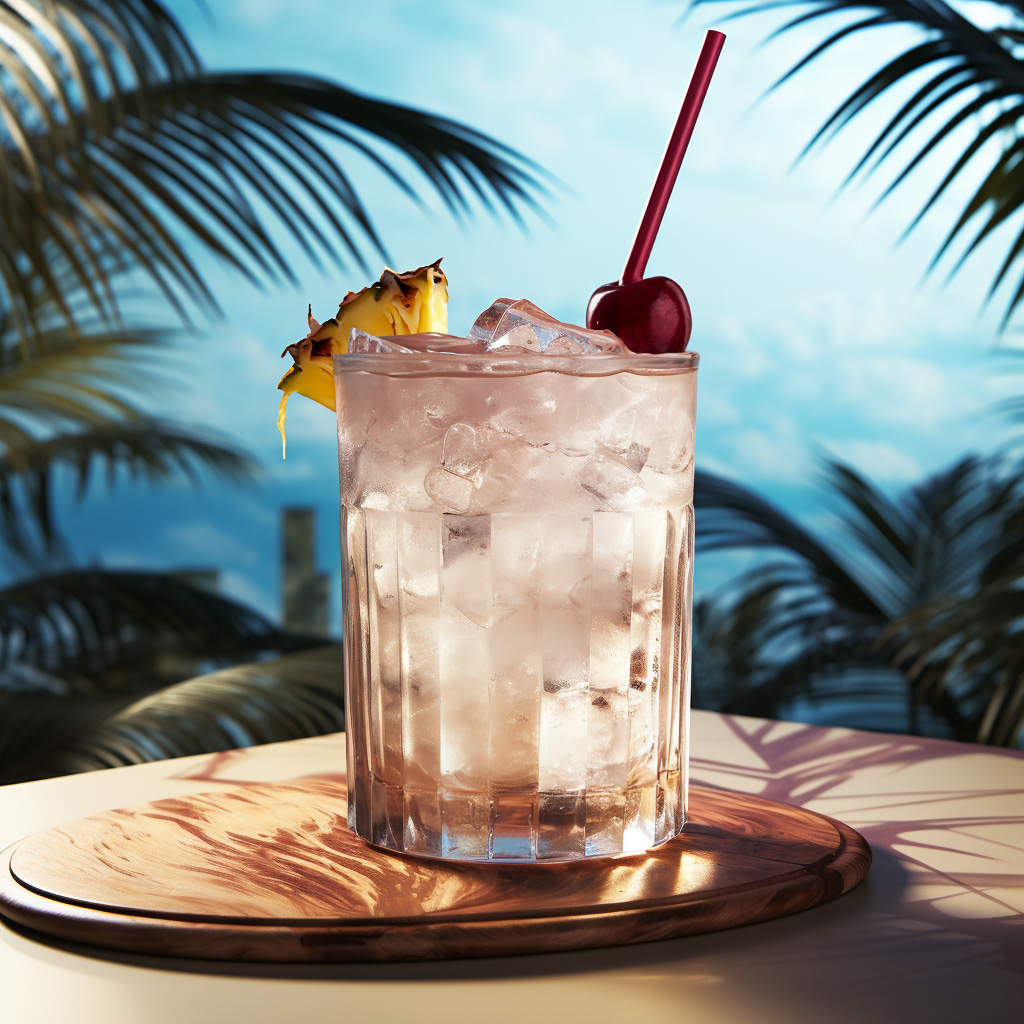 Crystal Clear Banana Split
Banana bliss in liquid form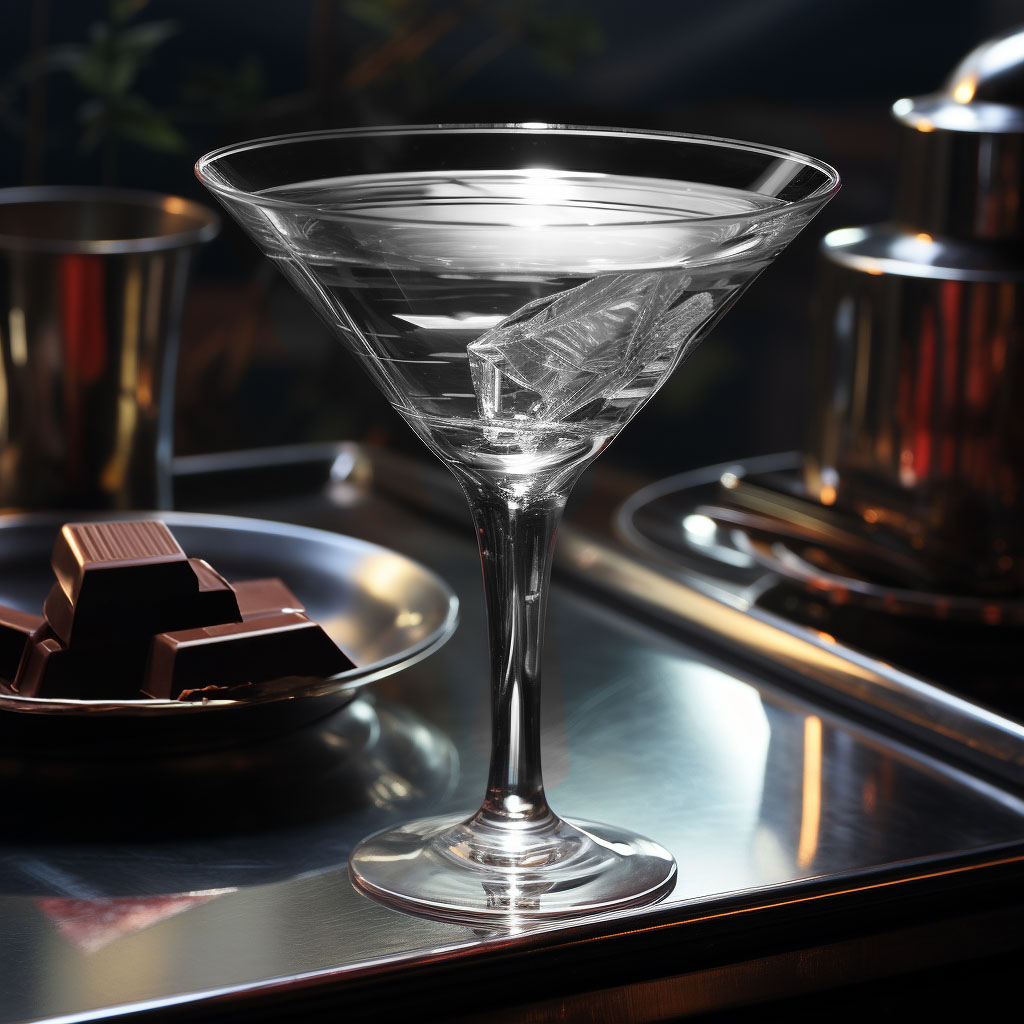 Frosted Coco
Chill with cocoa elegance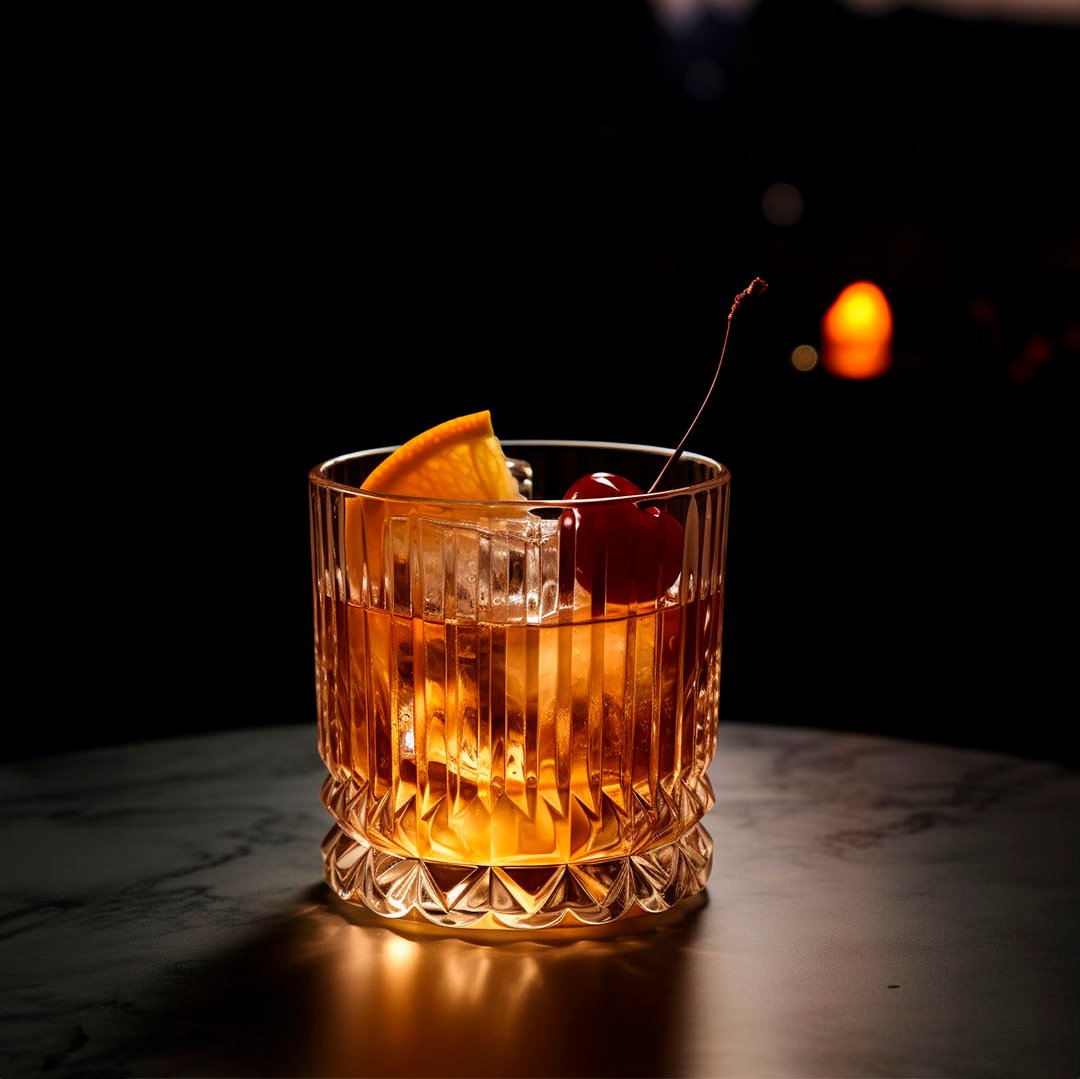 Golden Alchemy
Unlock the secret of citrus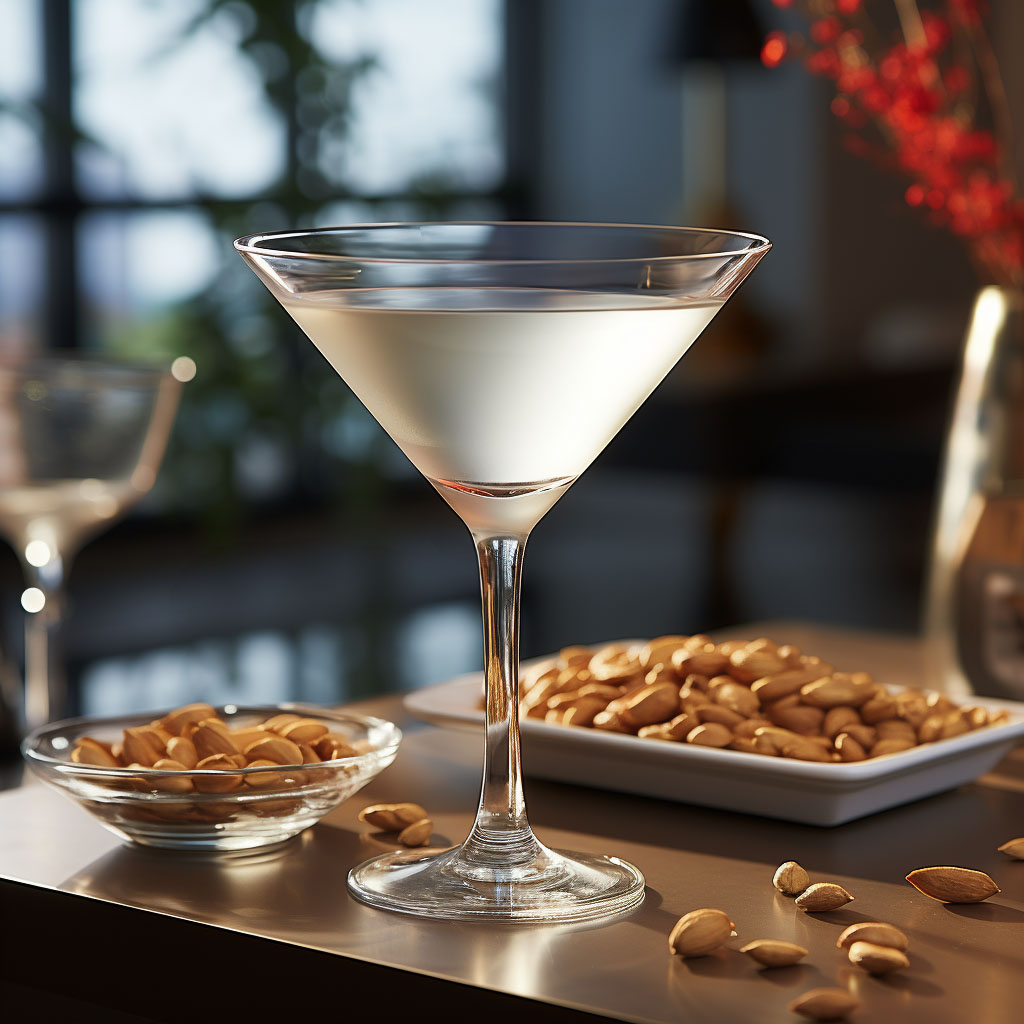 Nutcracker's Veil
Crunchy peanut butter euphoria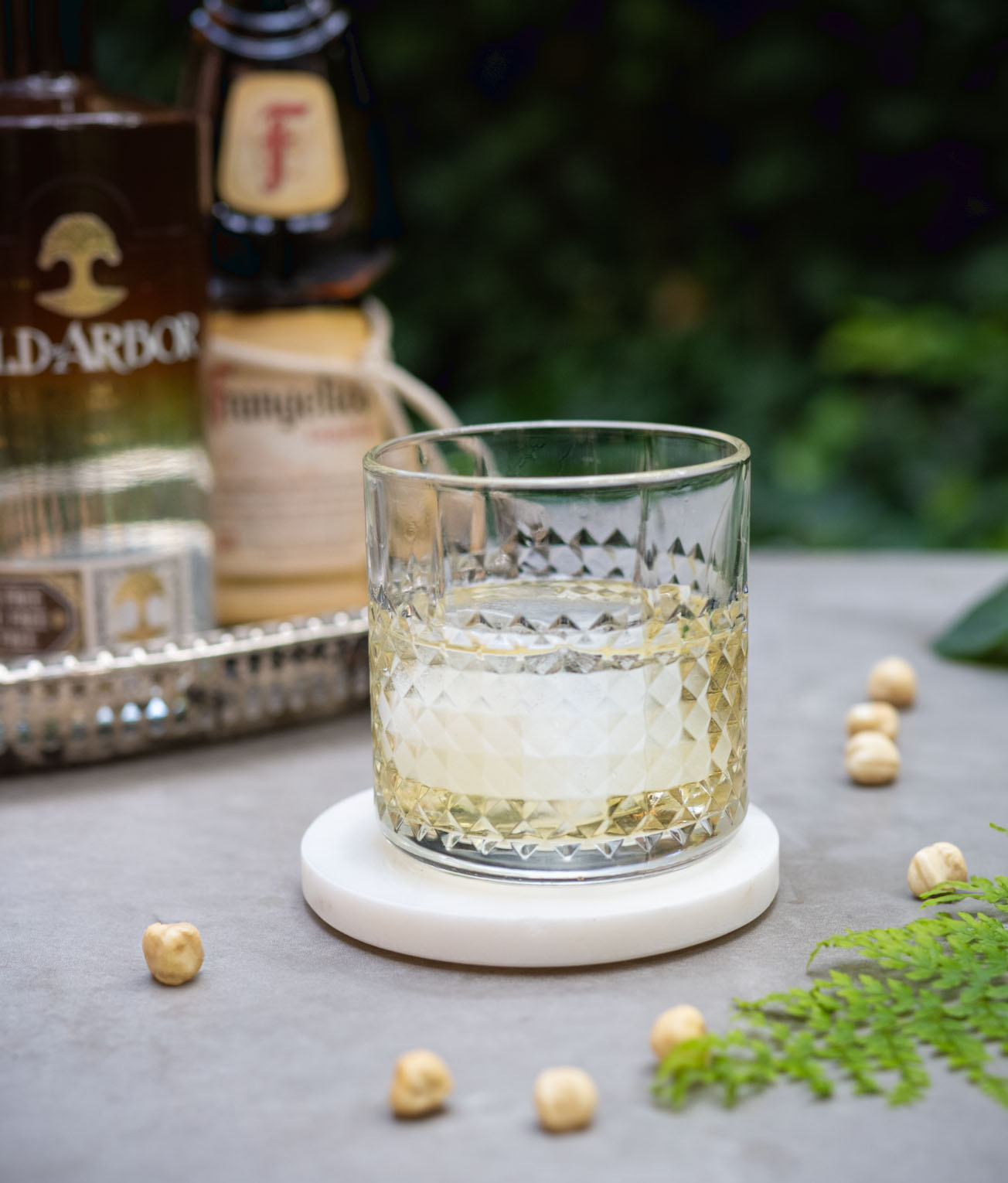 Orchid Moon
Unveil the creamy citrus dream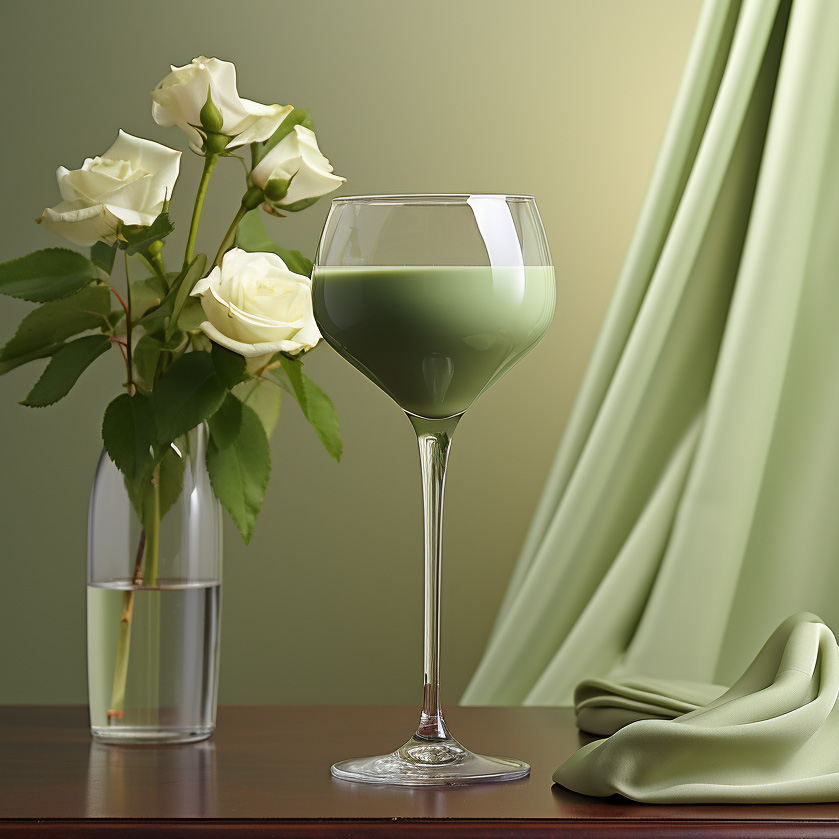 Pistachio Pactolian
Discover the pistachio treasure
PLANT-BASED & CLEAR / FREE OF DAIRY & LACTOSE / FREE OF GLUTEN
A CREAM LIQUEUR FOR EVERY SEASON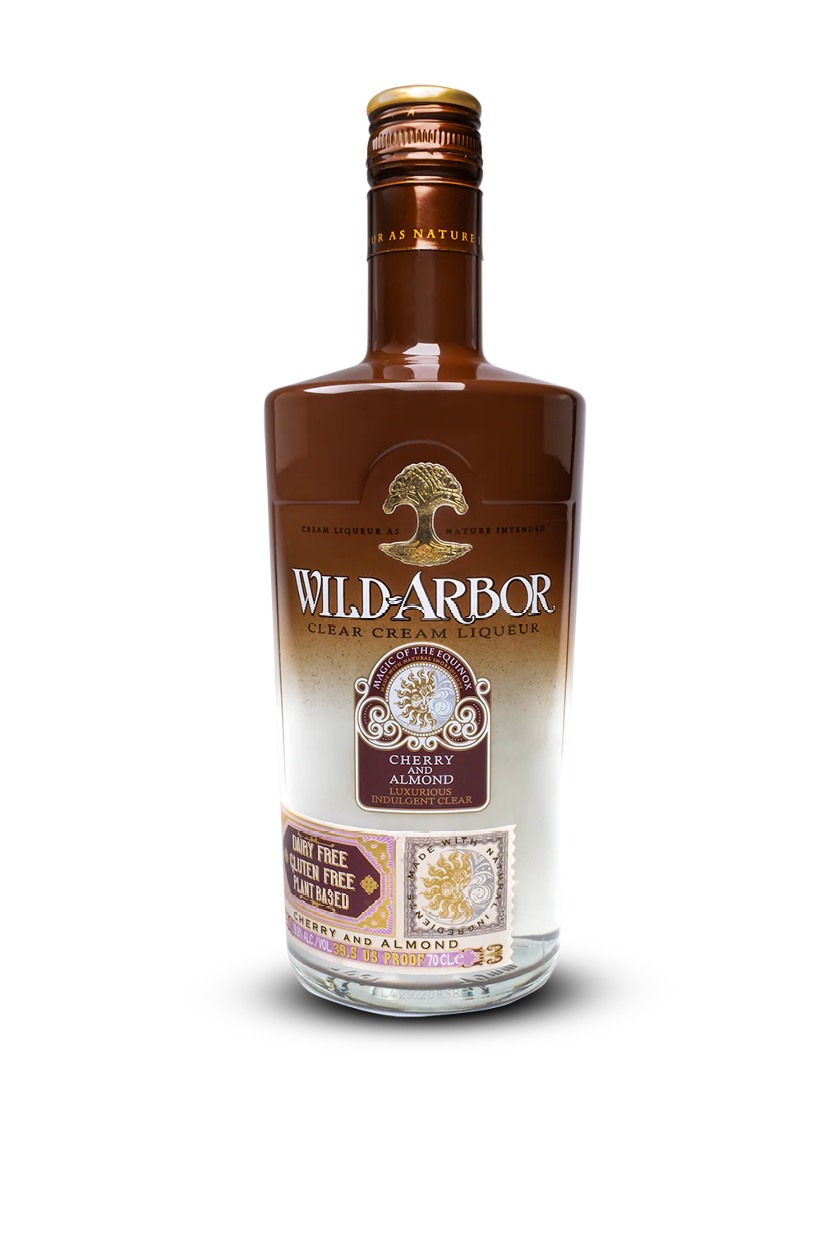 Full of chocolate, cherry and almond flavor, Wild-Arbor's Magic of the equinox, is a beautiful balance of our two favorite ingredients. Created to be in perfect harmony with the turn of the seasons.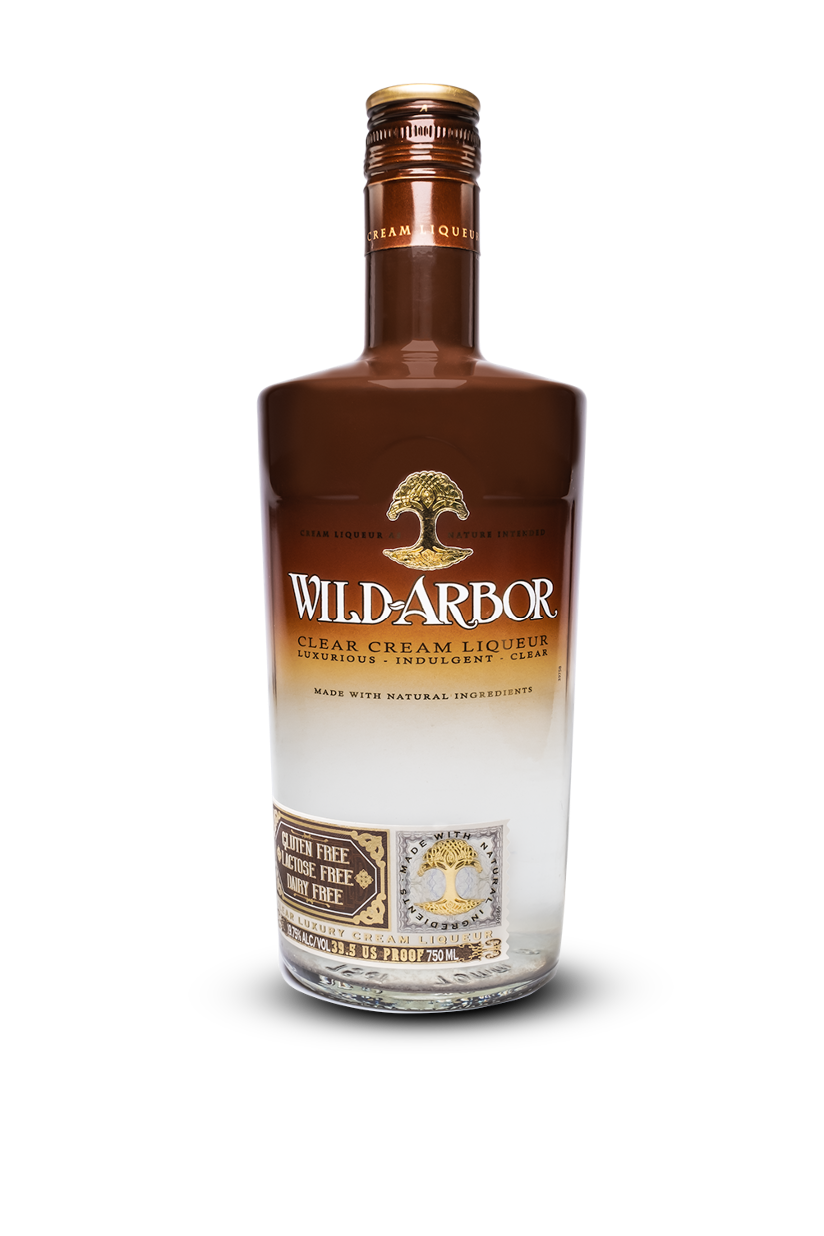 Wild Arbor has all the indulgence of a traditional cream liqueur, but is unique in being totally clear and always made using only plant-based natural ingredients.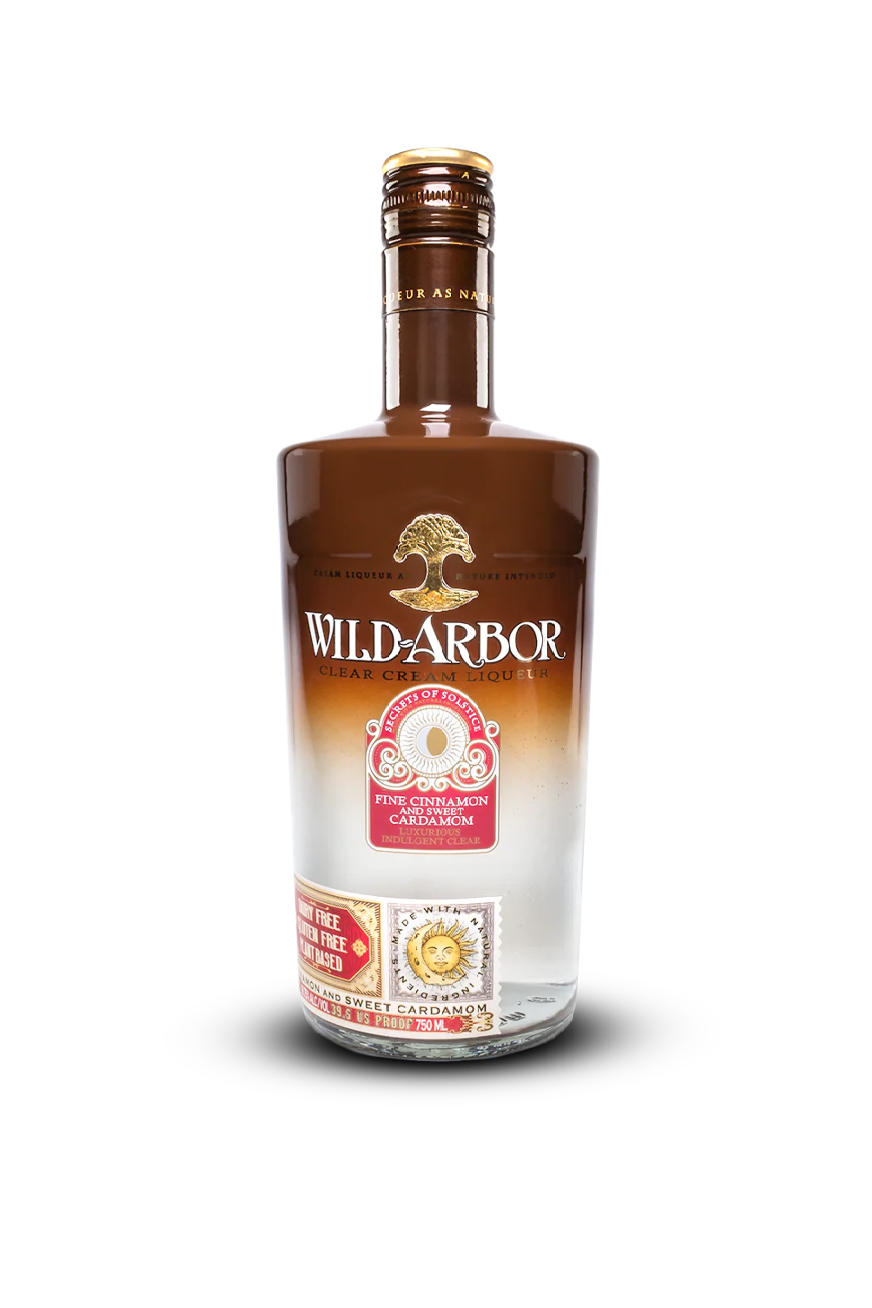 Full of chocolate, cinnamon and sweet cardamom flavour. For Secrets of Solstice, Wild-Arbor reformed an ancient Nordic recipe reserved for special winter time occasions.