DISCOVER THE PISTACHIO TREASURE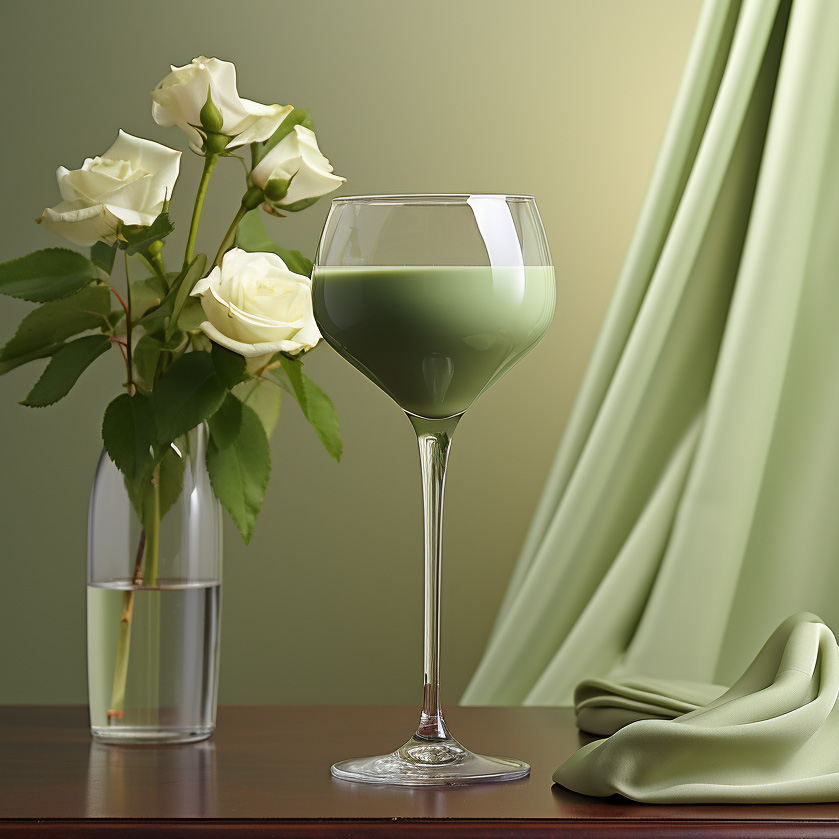 INGREDRIENTS
2 parts Wild-Arbor Clear Cream Liqueur
1 part Pistachio vodka
1 part plant-based cream
Glass type: Nick and Nora
DIRECTIONS
In a shaker, combine Wild-Arbor Clear Cream Liqueur and Pistachio vodka.
Shake well over ice.
Strain into a martini glass.
PLANT-BASED & CLEAR / FREE OF DAIRY & LACTOSE / FREE OF GLUTEN
A CREAM LIQUEUR FOR EVERY SEASON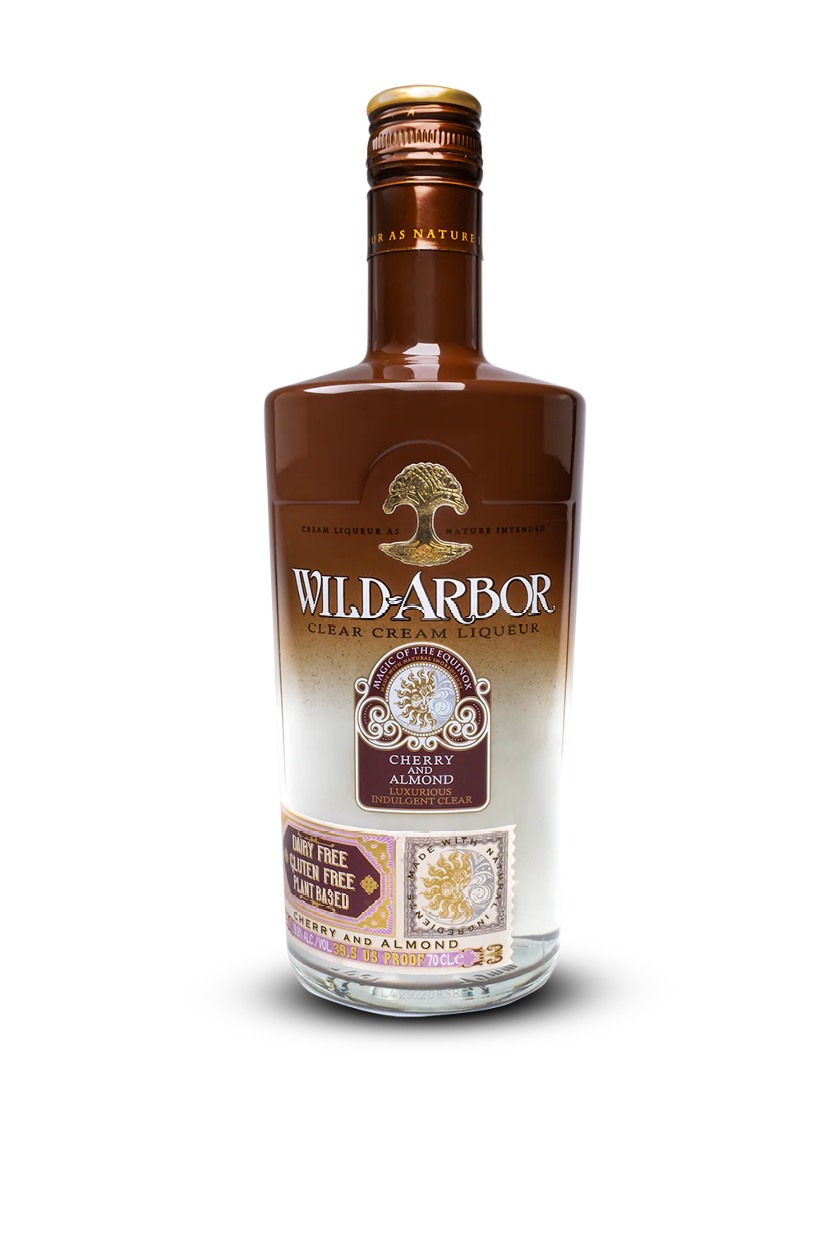 Full of chocolate, cherry and almond flavor, Wild-Arbor's Magic of the equinox, is a beautiful balance of our two favorite ingredients. Created to be in perfect harmony with the turn of the seasons.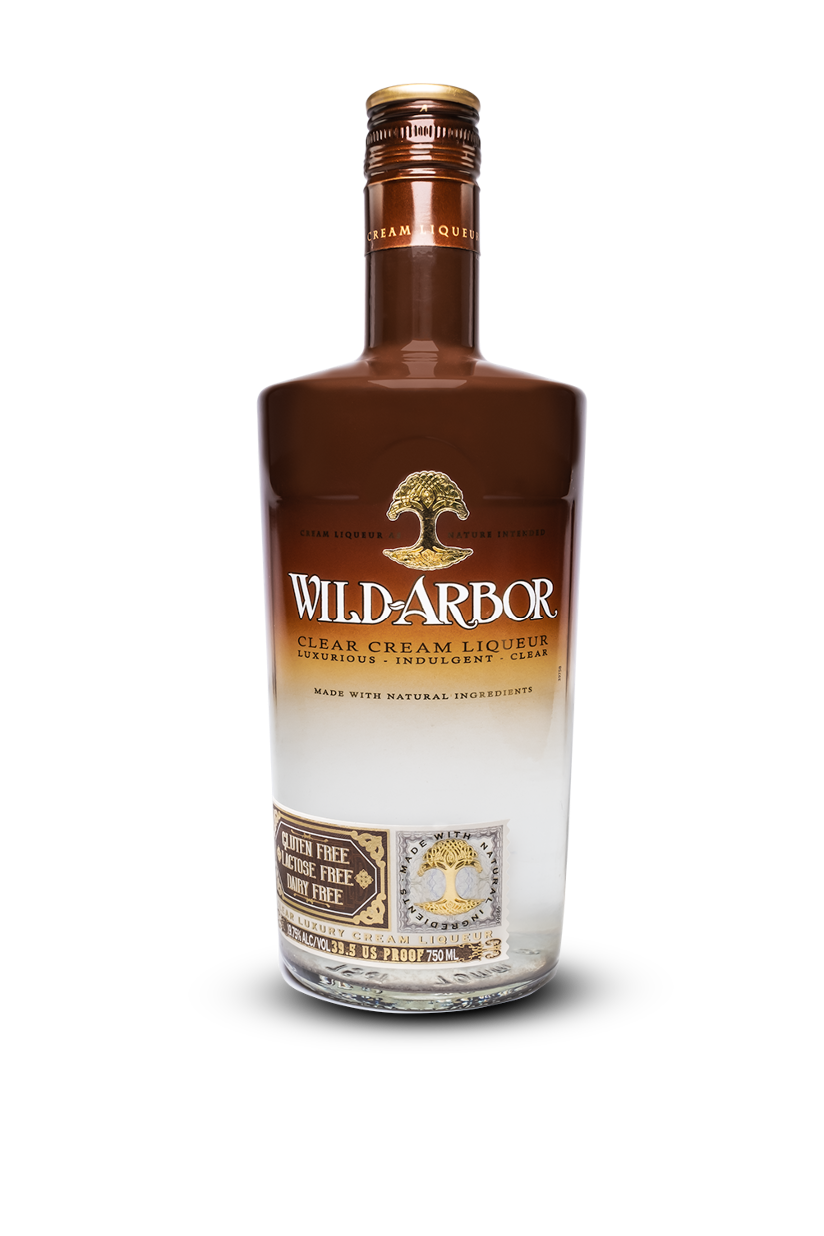 Wild Arbor has all the indulgence of a traditional cream liqueur, but is unique in being totally clear and always made using only plant-based natural ingredients.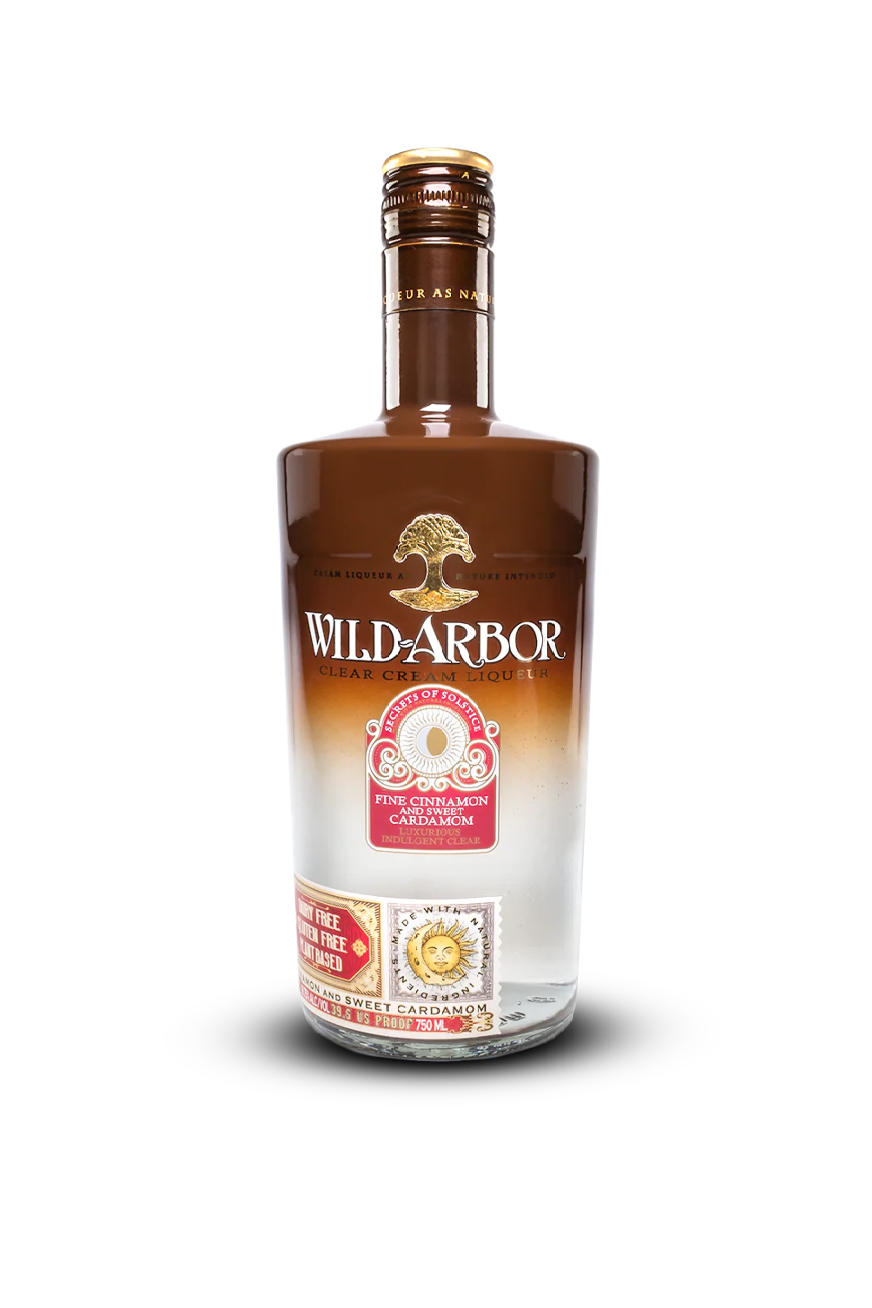 Full of chocolate, cinnamon and sweet cardamom flavour. For Secrets of Solstice, Wild-Arbor reformed an ancient Nordic recipe reserved for special winter time occasions.