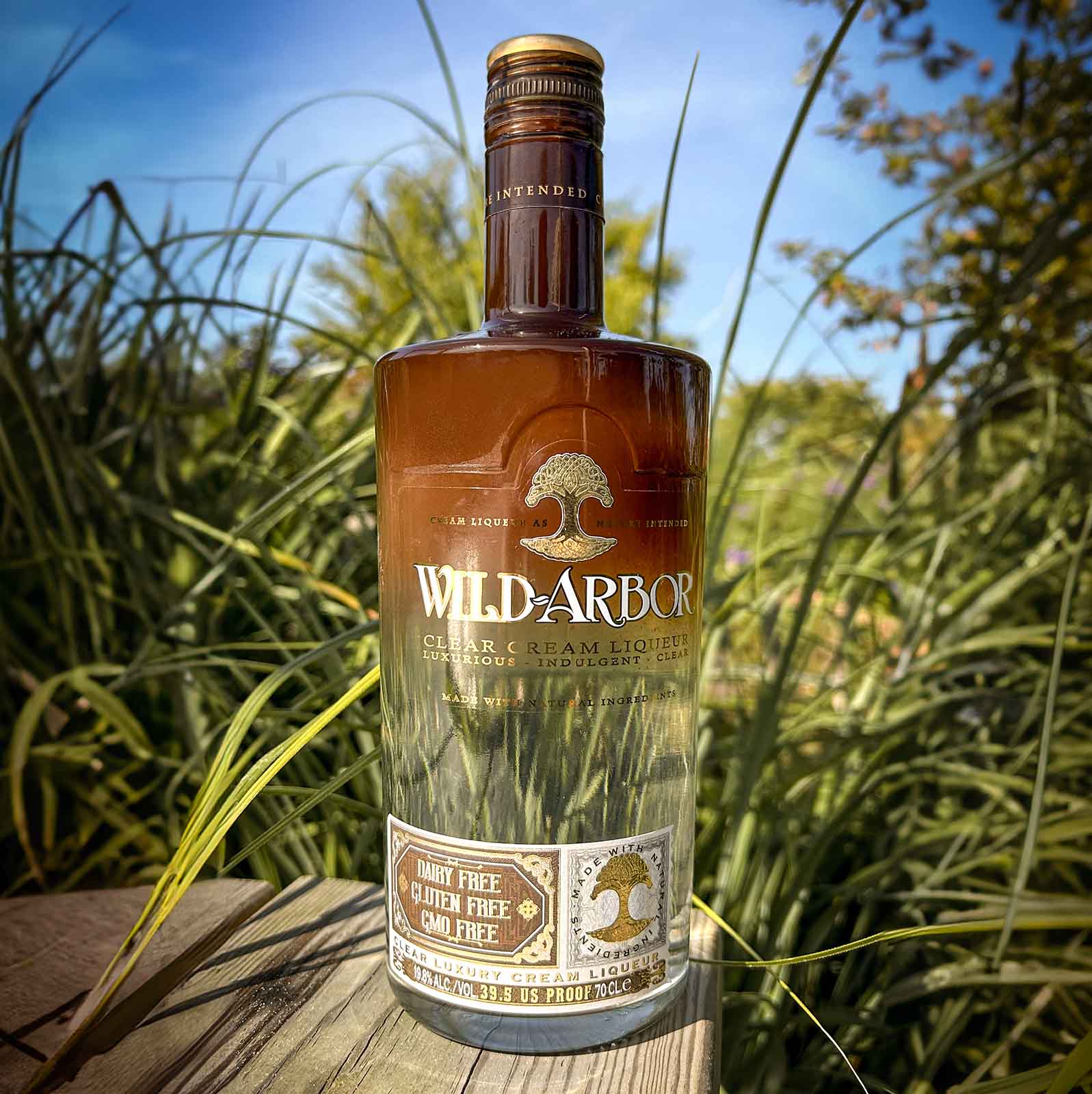 THE ALL NATURAL CLEAR CREAM LIQUEUR
The wonderful taste of Wild-Arbor and it's unique attributes is all down to the choice of ingredients. As both a consequence of the choice of specific high quality natural, plant based ingredients as well as some additional conscious choices Wild-Arbor also has the following attributes:
Free from dairy and lactose
Free from gluten

Free from GMO (Genetically modified organisms)

Free from MSG (Monosodium glutamate)

free from trans-fat

No artificial or natural colouring added

Free from artificial ingredients, including artificial preservatives
AS NATURE INTENDED
POSITIVE CLIMATE IMPACT NET CARBON REDUCTION
Wild-Arbor only uses plant based natural ingredients.
Wild-Arbor strives to reduce harmful emissions throughout production and promotion. However a modern logistics and bottling process makes a zero-emission operation impossible.
Therefore, as part of the commitment to restoring balance, Wild-Arbor works with the foundation myclimate, investing in carbon-reducing projects. As such, the consumer can have peace of mind knowing that consuming Wild-Arbor clear cream liqueur, with its plant-based ingredients and carbon compensation, has a positive climate impact.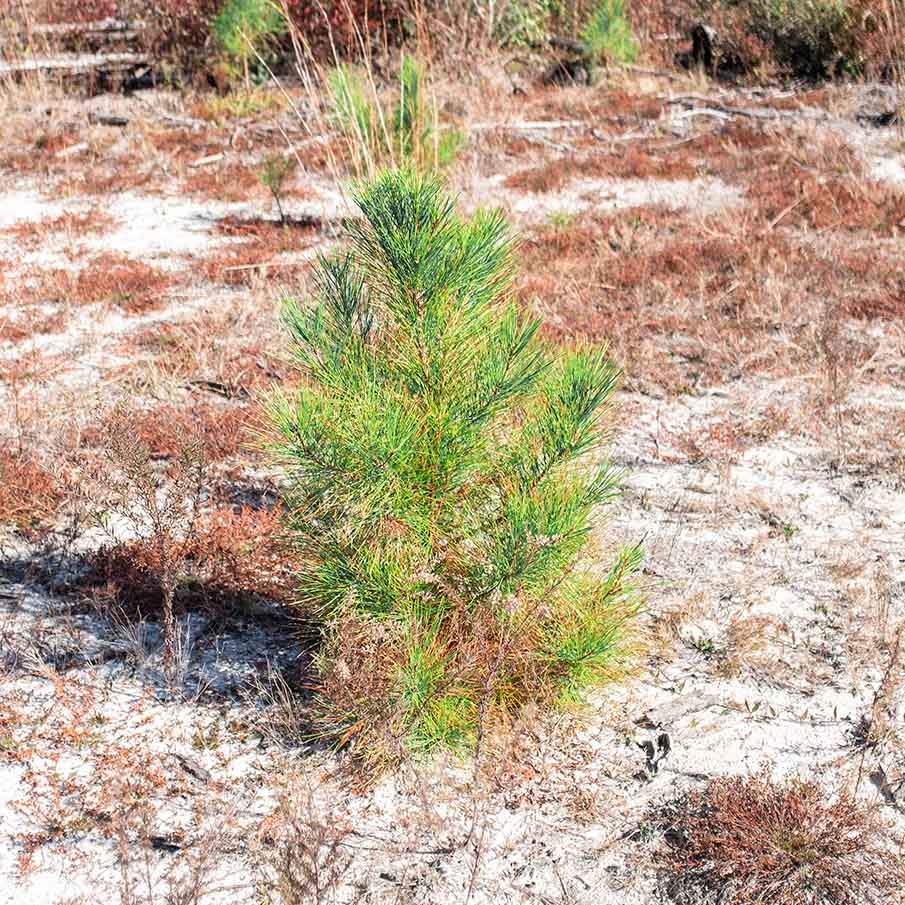 We want to give back
Being carbon neutral is just the start; we want to do more. So in addition to net carbon reduction, Wild-Arbor celebrates its heritage and love of nature by planting at least one tree for every bottle sold.
In 2020 Wild-Arbor supported reforestation by planting 85,800 trees in Okaloosa County, Northwest Florida. This is our first project to rehabilitate a natural forest. As more Wild-Arbor is indulged, we will plant a tree for every bottle sold.
PLANT-BASED & CLEAR / FREE OF DAIRY & LACTOSE / FREE OF GLUTEN
A CREAM LIQUEUR AS NATURE INTENDED
GET INSPIRED BY OUR DELICIOUS DRINK RECIPES