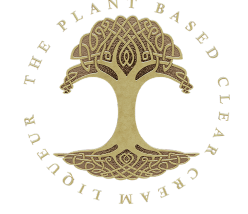 THE PLANT-BASED & CLEAR CREAM LIQUEUR
LUXURIOUS | INDULGENT | CLEAR

Looks nothing like I expected
I used to love a drop of Baileys at this time of year but I've gradually got an allergy to milk/ dairy products so that was completely off my list , 2 yrs I've not had a Baileys but now omg I've found a substitute, which an unfair word for it because it tastes gorgeous, looks totally wrong but tastes totally right , I will be buying more!
NANA URSULA
AMAZON REVIEWEW, UNITED KINGDOM
15 DECEMBER 2022
VERIFIED BY BOTTLE PURCHASE

Delicious!
As someone who is very intolerant to dairy and gluten, I struggle to find drinks that don't make me feel ill for 2 weeks after even one small drink. This drink is amazing!! I love whisky and I love Baileys but both drinks make me feel bad now. I decided to try this drink as I'm fed up of watching everyone else. I had 2 very small glasses of this, I haven't had Baileys for a long time but if I had my eyes closed I would have thought I was drinking Irish cream liqueur, it is so creamy tasting and smooth. It didn't make me feel ill at all and finally I didn't feel like I was missing out! Thank you Wild Arbour, you've made a great drink! I will celebrate New Year's Eve with a little of this tipple!
ANNIE
AMAZON REVIEW UNITED KINGDOM
29 DECEMBER 2022
VERIFIED BY BOTTLE PURCHASE

Wow, so smooth
Wild Arbor is beautiful, taste like a Baileys without the cream so smooth and flavour is lovely. I have a dairy allergy so this was perfect. Have only tried neat with ice, but can't wait to try it in a cocktail .
KIRST
AMAZON REVIEWEW, UNITED KINGDOM
29 DECEMBER 2022
VERIFIED BY BOTTLE PURCHASE
PLANT-BASED & CLEAR / FREE OF DAIRY & LACTOSE / FREE OF GLUTEN
A CREAM LIQUEUR FOR EVERY SEASON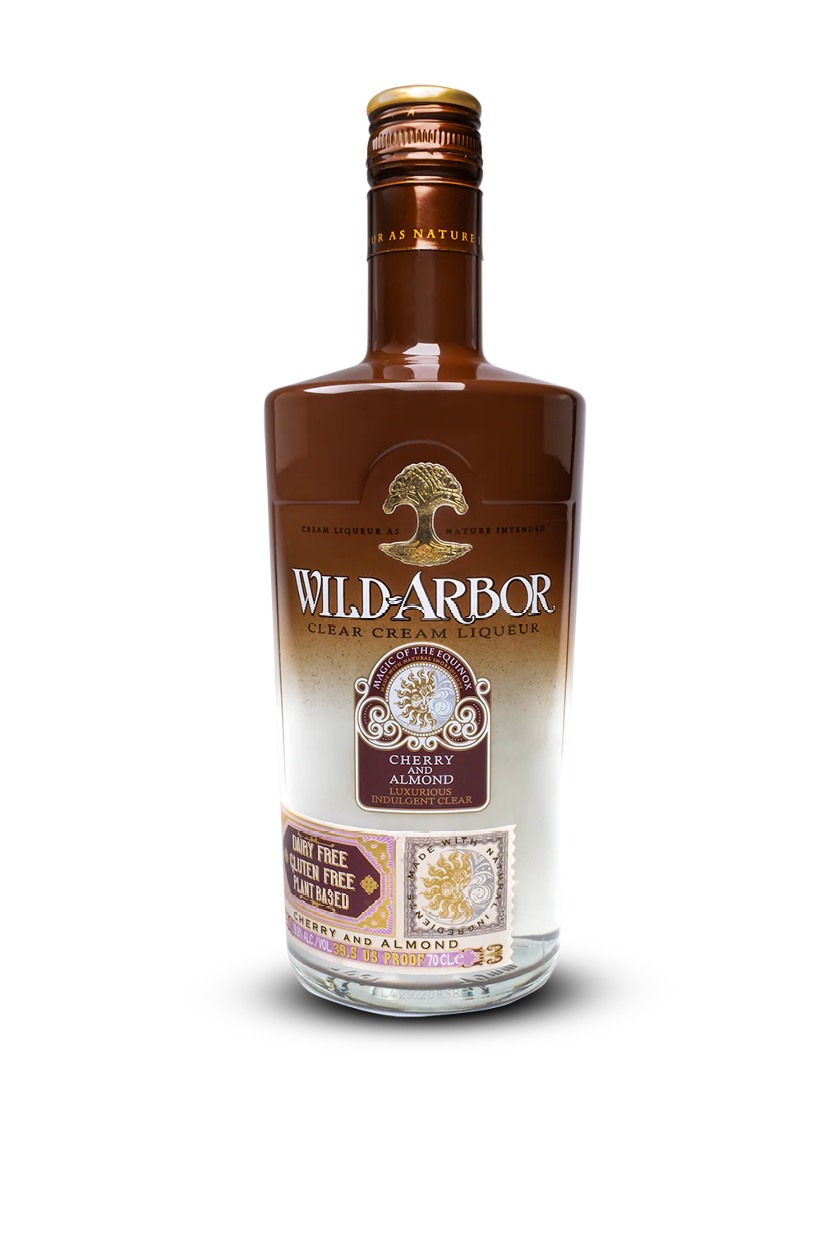 Full of chocolate, cherry and almond flavor, Wild-Arbor's Magic of the equinox, is a beautiful balance of our two favorite ingredients. Created to be in perfect harmony with the turn of the seasons.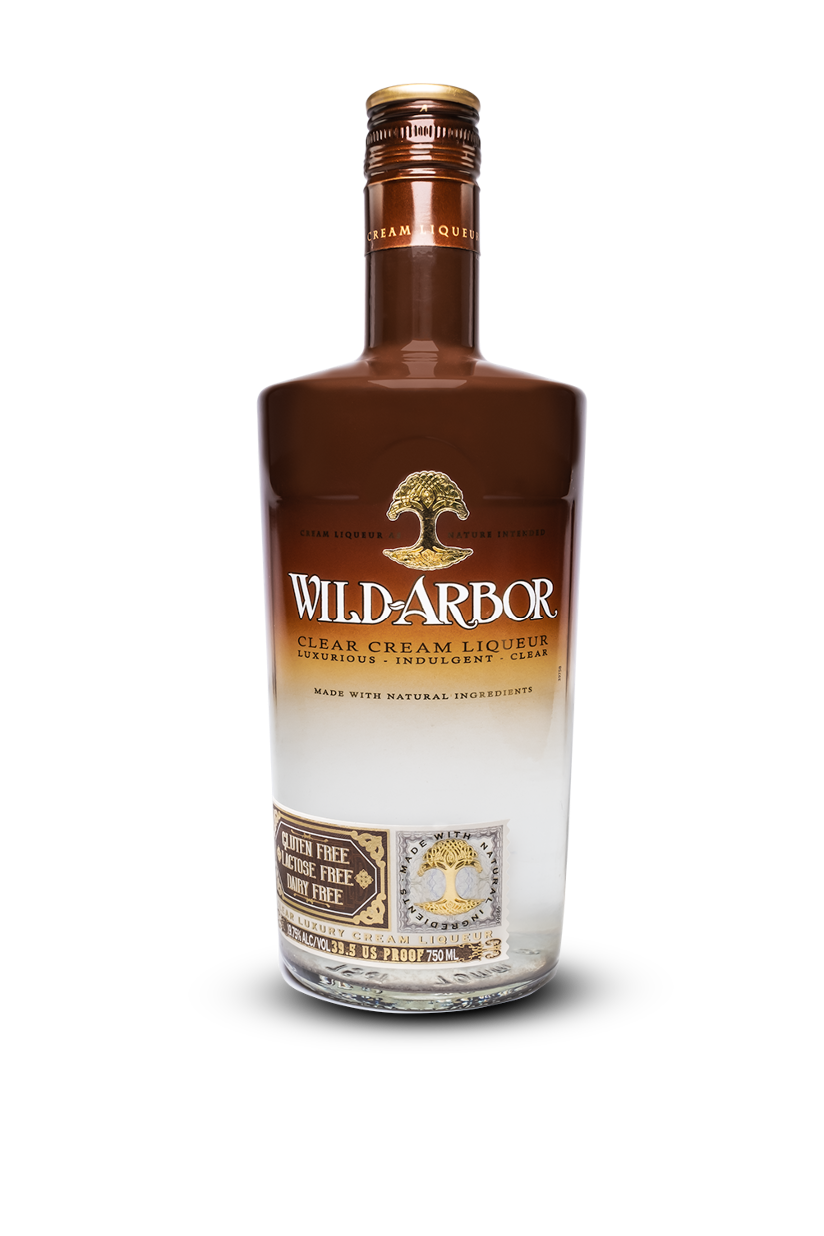 Wild Arbor has all the indulgence of a traditional cream liqueur, but is unique in being totally clear and always made using only plant-based natural ingredients.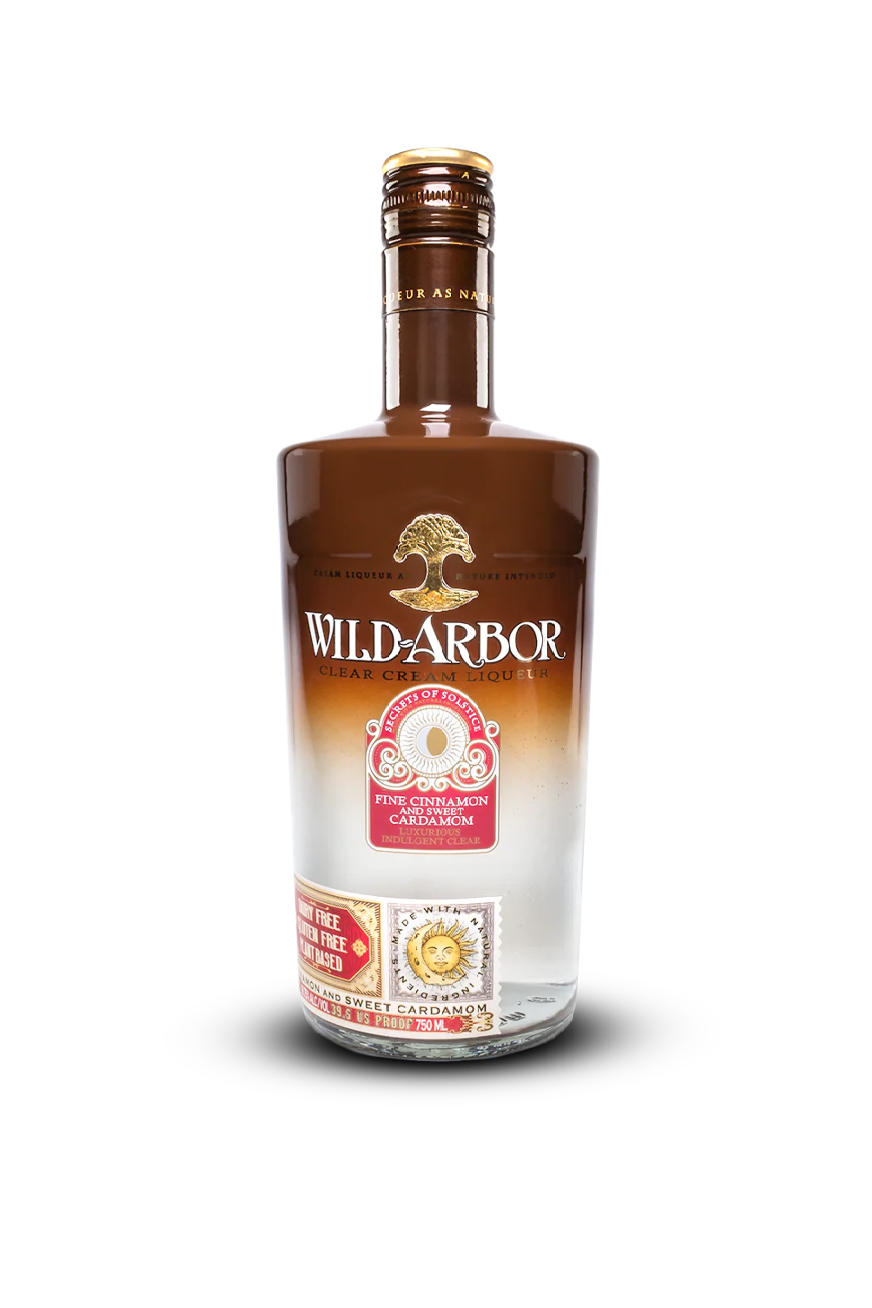 Full of chocolate, cinnamon and sweet cardamom flavour. For Secrets of Solstice, Wild-Arbor reformed an ancient Nordic recipe reserved for special winter time occasions.
PLANT-BASED & CLEAR / FREE OF DAIRY & LACTOSE / FREE OF GLUTEN
A CREAM LIQUEUR AS NATURE INTENDED
INDULGENT COCKTAIL RECIPES